Links diretos magnet torrent sem protetor de links!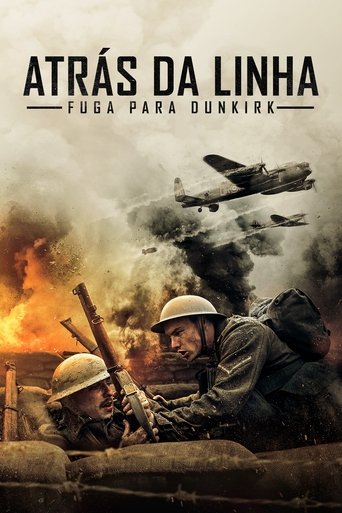 »INFORMAÇÕES«
Título Traduzido: Behind the Line: Escape to Dunkirk Torrent
Título Original: Behind the Line: Escape to Dunkirk
IMDb: 7,5/10
Gênero: Guerra
Lançamento: 2020
Qualidade: WEB-DL 1080p
Áudio: Português, Inglês
Legenda: Português (No Torrent)
Formato: MKV
Tamanho: 3.3 GB
Duração: 1h 30 Min.
Qualidade de Áudio: 10
Qualidade de Vídeo: 10
Servidor Via: Torrent
SINOPSE: França ocupada, 1940. Um comandante nazista descobre um de seus prisioneiros, Danny é um campeão de boxe. Ele o força a lutar pelo entretenimento de sua empresa. Mas os prisioneiros de guerra percebem que podem usar esses concursos, como cobertura para uma fuga audaciosa, antes de serem enviados para a Alemanha, onde a fuga será quase impossível. O destino e a liberdade deles podem se resumir a quanto tempo Danny pode continuar lutando.
Behind the Line: Escape to Dunkirk Torrent (2020)

Caso haja algum problema de reprodução: K-Lite-Codec-Pack
---
:: DUAL ÁUDIO / DUBLADO ::