Links diretos magnet torrent sem protetor de links!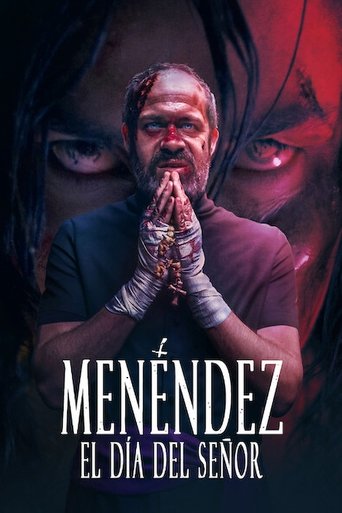 »INFORMAÇÕES«
Título Traduzido: Menendez: The Day of the Lord Torrent
Título Original: Menéndez: El día del Señor
IMDb: 4,7/10
Gênero: Drama, Suspense, Terror
Lançamento: 2020
Qualidade: WEB-DL 1080p
Áudio: Inglês
Legenda: Português (EMBUTIDA)
Formato: MKV
Tamanho: 4.1 GB
Duração: 1h 33 Min.
Qualidade de Áudio: 10
Qualidade de Vídeo: 10
Servidor Via: Torrent
SINOPSE: Neste terror, um padre assombrado por seus pecados volta a enfrentar a escuridão quando um amigo implora ajuda para a filha possuída.
Menendez: The Day of the Lord Torrent (2020) Legendado WEB-DL 720p | 1080p – Download

Caso haja algum problema de reprodução: K-Lite-Codec-Pack
---
:: LEGENDADO ::