Links diretos magnet torrent sem protetor de links!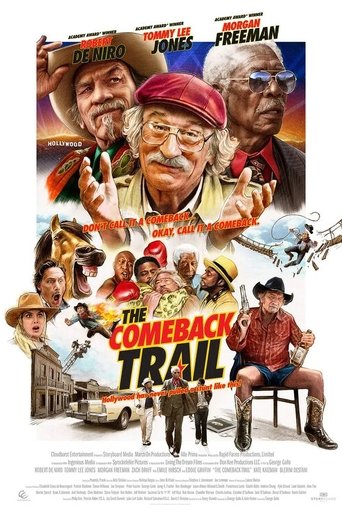 »INFORMAÇÕES«
Título Traduzido: The Comeback TrailTorrent
Título Original: The Comeback Trail
IMDb: 5,7/10
Gênero: Ação, Comédia
Lançamento: 2020
Qualidade: HDCAM 720p
Áudio: Inglês
Legenda: Português (FIXA)
Formato: MKV
Tamanho: 1.8 GB
Duração: 1h 44 Min.
Qualidade de Áudio: 8,5
Qualidade de Vídeo: 8,5
Servidor Via: Torrent
SINOPSE: Depois de suas últimas bombas no cinema, o produtor Max Barber cria um novo filme, tudo para matar seu protagonista, Duke Montana, em uma façanha de seguro. Mas quando Duke não pode ser morto em uma façanha básica, Max o coloca em situações mais perigosas.
The Comeback Trail Torrent (2020) Legendado HDCAM 720p – Download

Caso haja algum problema de reprodução: K-Lite-Codec-Pack
---
:: LEGENDADO ::